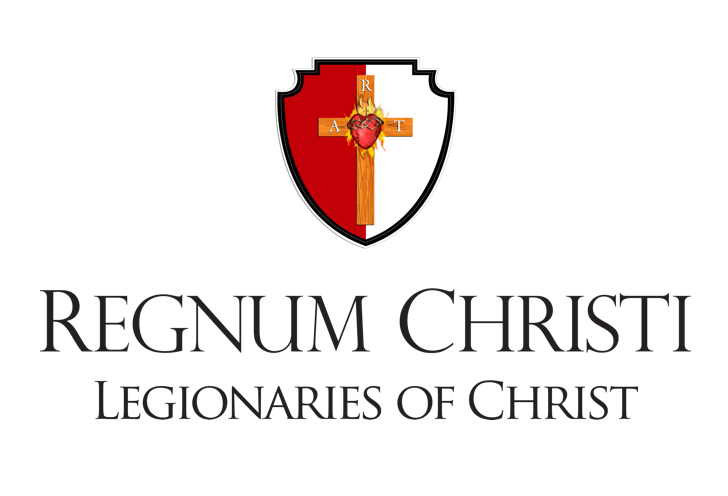 Legion Substantiates Allegations Against Michael Sullivan
On September 23, 2020 the investigation into the allegations against Michael Sullivan, by adult women, concluded.
Based on the third-party evaluation of the information and witness statements that were obtained during the investigation, the allegations against Sullivan have been substantiated. The report was presented on October 15, 2020 to the Legion of Christ Review Board and the North American Territorial Director for the Legionaries of Christ and they unanimously accepted the findings of the investigation.
Concerning allegations regarding "cover-up" of the Sullivan case by the Congregation. The third-party investigation concluded that there was no cover-up by the Congregation.
No criminal conduct with minors or adults was discovered during the investigation. Law enforcement were not contacted.
Sullivan freely asked for dispensation from the priesthood and its obligations (to return to lay life). It was granted on April 23, 2021.
We are grateful to those who have come forward so that this case could be properly dealt with. We apologize to the women who have been hurt by one of our priests. We also apologize to all those affected by this behavior.
We remain committed to creating and maintaining a safe environment for all people who interact with our priests and are involved in our ministries. Every Legionary of Christ in North America receives ongoing training by VIRTUS in keeping with our Praesidium accreditation.
If you have been affected by this and would like to seek out support we want to hear from you. Contact the Legionaries of Christ Program Coordinator for Pastoral Care for the United States, Abby Saunders.
Abby Saunders, Program Coordinator for Pastoral Care
Email: asaunders@arcol.org
Phone: (678) 467-9348
Previous Related Communications: 
Update Regarding Father Michael Sullivan, April 29, 2020
With regards to Father Michael Sullivan, LC, the Legionaries of Christ clarifies that:, February 11, 2020
Communication Regarding Fr. Michael Sullivan, LC, December 7, 2019