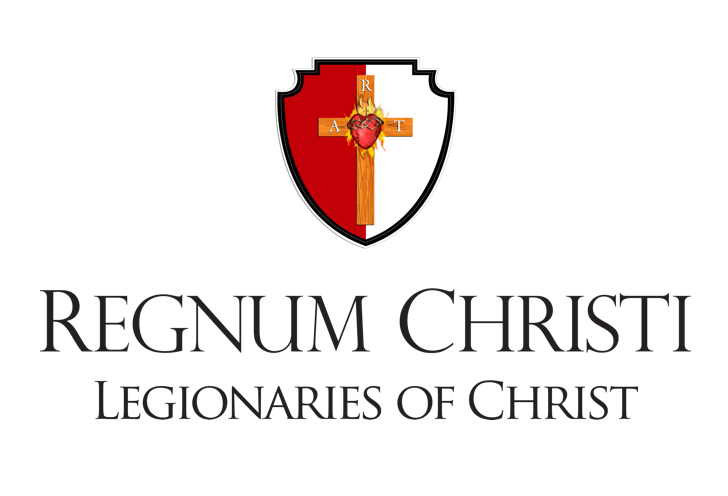 Immediate Release: Abuse Case Involving Francisco Cardona
Legionaries of Christ report on past abuse cases
ATLANTA (October 28) – The Legion of Christ puts the highest priority on maintaining a safe environment for young people in all its institutions. As part of that vital commitment, it takes any allegation of abuse seriously and have clear standards and procedures for Child & Youth Protection.
The effort to overcome abuse entails transparency about established allegations. A recent investigation carried out by the safe environment firm, Praesidium, have established allegations stemming from incidents in the 1980s, involving two teenage students at the Immaculate Conception Apostolic School, Center Harbor, New Hampshire. These students were victimized by Francisco Cardona, at the time a member of the Legionaries. Mr. Cardona, now deceased, served on the school staff as rector. He left the Legion in 1987, before ordination to the priesthood.
The Legion's safe environment's review board examined Praesidium's findings and accepted the cases as credible.
"We apologize to the victims and their families for what they have suffered as a result of the abuse," said Fr. John Connor, LC, North American Territorial Director. "We ask for their forgiveness and pray for their healing."
Out of respect for the victims' privacy, their names will not be released. The Legion will work to assist them in whatever way they find helpful and supportive.
*Update: March 21, 2021
If anyone has further information about this case or others that involve Legionaries, they may contact: 
Abby Saunders, Pastoral Care Advocate 
Email: asaunders@arcol.org
Phone: (678) 467-9348
Nikki Hittle, MSW, Safe Environment Coordinator 
Email: nhittle@arcol.org
Phone: (770) 802-0058
Address: 30 Mansell Court, Suite 103, Roswell, GA, 30076
Visit the Legionaries of Christ Safe Environment Page for More Information