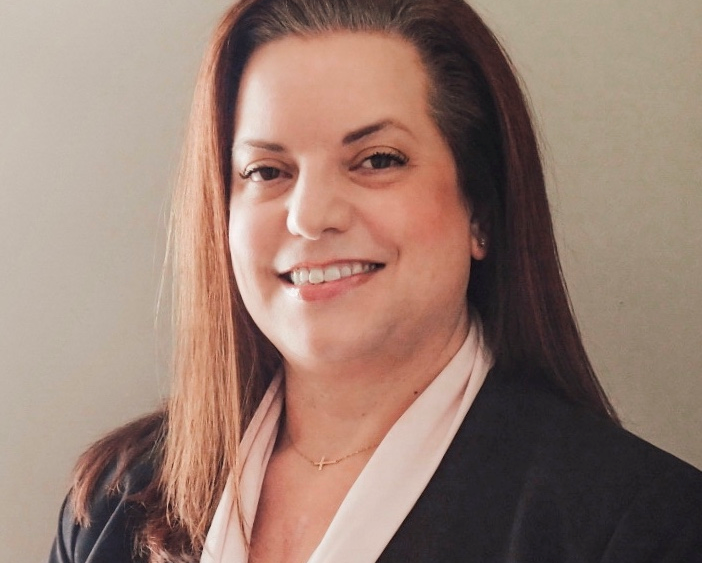 Legionaries of Christ Announce New Safe Environments Coordinator
The Legionaries of Christ in the North American Territory announce that Nikki Hittle, MSW, has been hired as the new Safe Environments Coordinator and will begin her work on November 2nd, 2020.
Nikki Hittle was born in Columbus, Georgia.  She earned a BA in Elementary Education in 2000 from the University of Montana with certification in teaching grades Kindergarten-8th, a Master's of Social Work (MSW) in 2008 from Eastern Washington University with certification in school social work, and educational leadership training and principal certification with Washington State University in 2012.  As an educator and social worker for 20 years, she has worked in diverse communities teaching at the elementary and middle school levels, as a social worker in high schools, and as a principal at the elementary school level.
Most recently, Nikki was an elementary school principal in Athens, Georgia and decided to transfer her gifts and expertise to the non-profit sector focusing on developing trainings in trauma informed/sensitive practices and visionary leadership for building collaborative and positive communities providing safe environments for all…kids and adult alike.
Phone: (770) 802-0058
Address: 30 Mansell Court, Suite 103, Roswell, GA, 30076