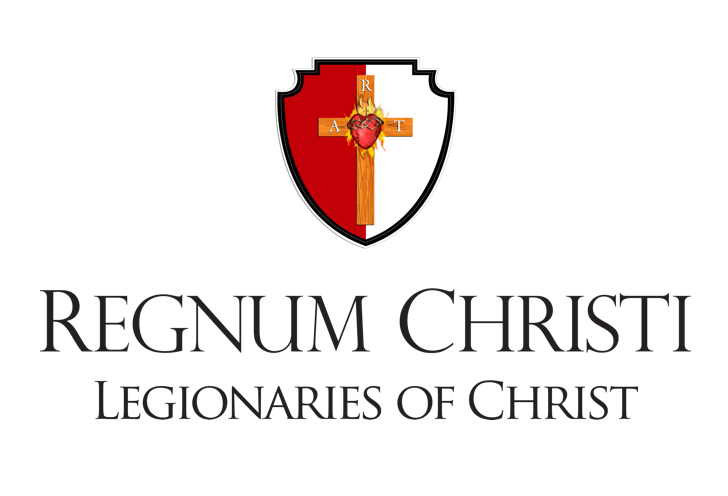 Update Regarding Father Michael Sullivan
On December 7, 2019 the Legionaries of Christ released a communication regarding an allegation from a woman who came forward indicating that Father Michael Sullivan crossed over the emotional and physical boundaries of a pastoral relationship with her and others. Link to Original Communication.
On February 11, 2020 the Legionaries of Christ released another communication updating the public on the status of the case. Link to Original Communication.
A professional third-party investigation started on December 11, 2019 and is still underway. As promised on February 11, 2020 a summary of the results of this investigation will be published once it has been finished.
On November 13, 2019 Father Sullivan participated in a week-long assessment with professionals. Immediately following the assessment on November 20, 2019 he started treatment at a residential treatment center in the United States. He completed the treatment on April 17, 2020.
On April 23, 2020 Father Sullivan submitted a request to depart from the Legionaries of Christ, petitioning for a dispensation of vows and of the clerical state (to return to lay life).
On April 29, 2020 the Legionaries of Christ notified the women who bravely came forward to share their experiences. We apologize to all those who have been negatively affected by the inappropriate behavior of one of our priests.
We are grateful to those who have come forward so that this case could be properly dealt with. As part of the ongoing investigation, we are in the process of reaching out to all those affected. Should you have additional information about Father Sullivan pertinent to this investigation or you have been affected by this and would like to seek out support we want to hear from you. Contact the Legionaries of Christ Program Coordinator for Pastoral Care for the United States, Abby Saunders.
Abby Saunders, Program Coordinator for Pastoral Care
Email: asaunders@arcol.org
Phone: (678) 467-9348