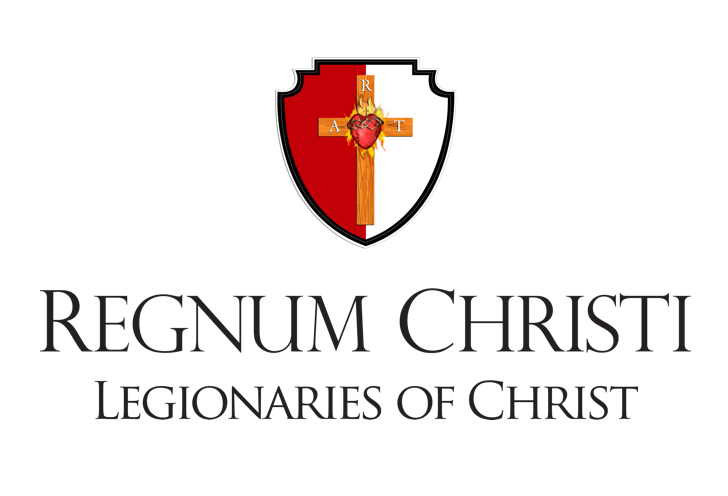 Communication Regarding Father Edward Bentley, LC
Updated: October 13, 2020
Updated: September 22, 2020
As part of our commitment to communicate boundary violations and sexual misconduct when we see a pattern of grooming behaviors the Legionaries of Christ communicate the following:
In early December 2013 a woman came forward alleging that Father Edward Bentley had crossed non-sexual physical boundaries while he was in Mexico on his first assignment as a new priest. Father Bentley confirmed the statement as true.
In March 2014, while back in Rome studying, Father Bentley came forward indicating that he had crossed non-sexual but physical boundaries with several women, while he was a new priest in Mexico, during the late summer and fall of 2013.
While still in Rome studying, between March 2014 and March 2016, he sought out and received counseling. The general director at the time, after conversations with Father Bentley and seeing the progress he made, found him fit to return to ministry.
He was assigned to Dallas Texas in early March 2016. The territorial director of the North American Territory was not informed about these events.
The Legionaries of Christ, as set forth in the document Protect and Heal, a decree promulgated on June 1, 2020, are committed to improving this process of communication between territories.
On March 18, 2020 Father Bentley approached the Congregation of the Legionaries of Christ to ask for help and support. He disclosed that while in Dallas he had engaged in non-sexual boundary violations with another woman, crossing emotional and physical boundaries expected of a priest. He also disclosed having engaged in a sexual relationship with a separate adult woman. An internal investigation commenced.
On March 30, 2020 Father Bentley entered inpatient treatment and was discharged on July 28, 2020.
On July 13, 2020 Father Bentley wrote a letter to the RC members in Dallas letting them know he was stepping away to receive help and support for personal reasons that he was not yet ready to discuss. (Link to letter)
On August 18, 2020 the woman that Father Bentley admitted to having engaged in non-sexual boundary violations with came forward with a written statement. Father Bentley confirmed the statement as true.
On September 3, 2020 Father Bentley wrote a second letter to the RC members in Dallas apologizing for his behavior. (Link to letter)
On September 16, 2020 we communicated that in accordance with the standards of the Diocese of Dallas, we have asked an independent third party to conduct an audit of all Legionaries in the Diocese as another step in our commitment to provide a safe environment for those to whom we minister. While the audit is underway, public priestly ministry will not be exercised by Legionaries of Christ in the Diocese of Dallas.
A comprehensive third-party audit of the members of the Legionaries of Christ currently in the Dallas community found them fit for public priestly ministry and they returned on October 13, 2020.
Father Bentley continues to receive ongoing therapy and support in Atlanta and is residing at the Territorial Directorate home with no ministerial faculties.
We have commissioned an independent investigation into the case of Father Bentley.
We apologize to all those who have been negatively affected by the inappropriate behavior of one of our priests. Please continue to keep the women and their families who have been affected and Father Bentley in your prayers. May God grant them the needed care and healing that they so desire and deserve.
Should you have additional information about Father Bentley pertinent to this investigation or you have been affected by this and would like to seek out support we want to hear from you. Contact the Legionaries of Christ's victims assistance coordinator for the United States, Kristin Austin, LCSW-C, CCTP.
Kristin Austin, LCSW-C, CCTP, Pastoral Care Advocate
Email: Kristin.Austin@arcol.org
Phone: (443) 788-9730
*Last updated September 22, 2020.
[Spanish Translation, last updated October 13, 2020]
Press Inquiries Can Be Directed To:
Gail Gore
North American Territorial Director of Communications
ggore@arcol.org
(414) 343-6886
Visit the Legionaries of Christ Safe Environment Page for More Information